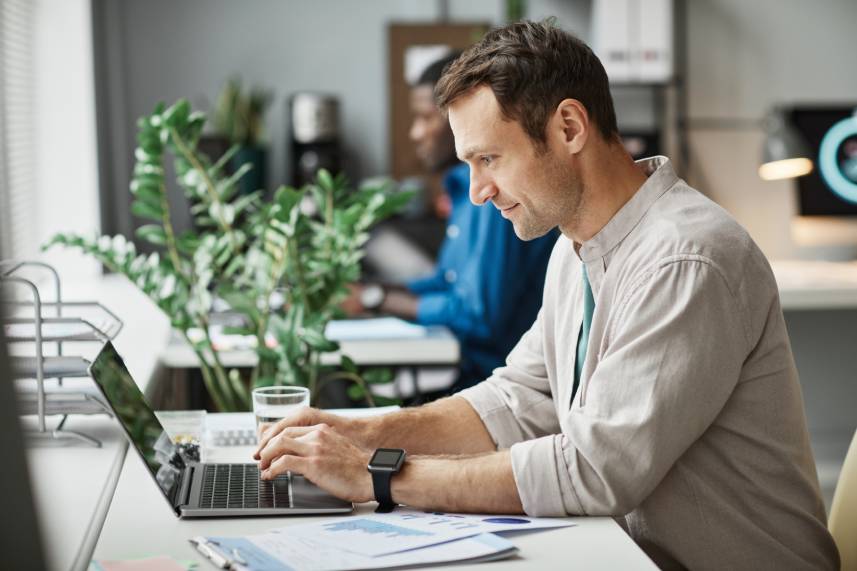 Project Support Engineer
We are looking for Project Support Engineers who will responsible for ongoing and upcoming infrastructure related projects, which have high influence on end user computing infrastructure and device management.
Duties include
Support end users on device migration related issues
Troubleshoot complex issues
Develop new functions to support project rollout
Produce communication / training materials
Coordinate and document changes
Participate in a delivery project to support end user device migration project in hypercare and future operation if needed
---
Qualifications
2+ years experience with Microsoft Endpoint Manager (Intune/AutoPilot)
Good understanding of Microsoft technologies like Microsoft 365(Windows 1x), Azure Active Directory, Conditional access, Microsoft Defender
Basic experience with Cloud services
Strong knowledge and experience of working in a complex IT environment with third party suppliers.
Good communications skills
Fluent English
The individual should have a strong background on end user support with in-depth knowledge of different infrastructure areas (hosting, end user computing)
---
Nice to have
Experience in End-to-End Transition and Transformation projects
Experience in process automation, knowledge of MS Project, MS Visio
Experience with MS Powershell or other programming language
---
What we offer
Permanent contract with trial period of 3 months
Attractive salary
Career development and technical training, certification (individual support)
Regular feedback and support from the team lead
Home office (only one day a month on-site in Székesfehérvár)
---
Job location
Home office / Székesfehérvár
---
Küldd be jelentkezésedet most!
---
Company description
We are a mid-sized company based in Budapest, interested in IT outsourcing services, active in many European countries.
We are on a number of platforms in the IT market, in addition to our core activities as hardware and software development, information security consulting and auditing, we deal with the IT operations of smaller companies and we also carry out educational activities in higher education institutions.
The knowledge of our staff is our greatest asset, as it ensures the high quality of our services. What could be more important than motivating and developing your colleagues in the long term! We have been Investors in People certified since 2007, and in 2016 we were awarded the title of "Hungary's Most Outstanding Company" in the category "Organisational and Individual Skills Development".
Where could you meet us?
Piac&Profit ● Pannon Egyetem ● Óbudai Egyetem ● Hétpecsét Egyesület ● IIP – Magyarország legkiválóbb vállalatai  ● Variációk1témára ● ISACA Budapest Chapter ● Metropolitan Egyetem ● Tímár László esettanulmányi verseny ● Hungarian Service and Outsourcing Association tagság ● AmCham
Kiemelt álláshirdetéseink