Our software represents outstanding quality, yet accessible for our customers at an available price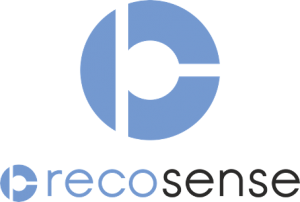 Keeping in mind the expectations of Industry 4.0, we have developed a really innovative solution; our real-time positioning system uses infrared light to provide cm accuracy in industrial and office environments.
It is more cost-effective and accurate than other technologies, thus ensuring a guaranteed return on investment in the technology.
If you can't find the right product on the market, we will help. Our development team can offer a solution to every need for our customers to get rich with a really customized product.
We help you develop the applicable hardware for your needs. It allows you to operate your company with high efficiency in any industrial environment.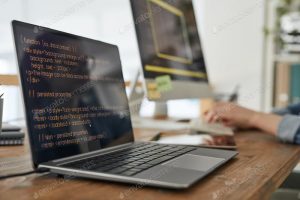 Our development team is at your disposal, whatever the software. Thanks to the custom software, there is no need to adapt to the constraints of the products that can be find on the market, as the custom-developed software will be fully designed for use.
Programming languages and technologies:
.NET/.NET Core C#
C, C++
PHP
HTML/CSS
Javascript
React, WPF, WinForms
HTTP API, WebAPI
Azure Functions, Azure Storage, Azure App Service