The expertise of our employees is our greatest "value", the quality of their work coincides with the services of MagiCom. We are constantly monitoring the latest trends and solutions in the ICT industry.
Folyamat orientált szolgáltatásainkat egyedileg, rugalmasan alakítjuk a partneri igényekre.
Kiváló ár-érték arány
Kevesebb ügyfél, mint nemzetközi versenytársainknál, de nagyobb hangsúlyt fektetünk ügyfél-portfóliónkra

We pay outstanding attention to the career management of our employees, which is linked to the company's strategy but it is based on personal needs.

We operate in accordance with the requirements of the quality management system developed in accordance with ISO 9001.

We have taken the necessary precautions against unauthorized access and alteration of confidential information.
In recent years, our colleagues have implemented a number of projects across Europe, with a local or even distant presence.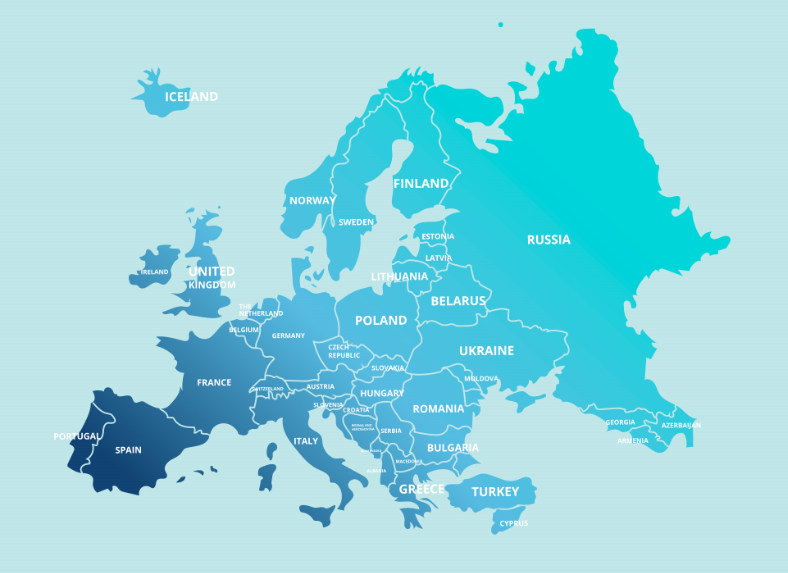 6 fontos indok, amiért érdemes a MagiCom szolgáltatásait választania
1. Folyamatos tapasztalatcsere
Országos szakmai fórum vezetésében való részvétellel teremtjük meg.
2. Rugalmas árazási modell:
TME alapú
Idő alapú
Projekt alapú
Eszköz alapú
3. Sokévnyi Globális tapasztalat:
24/7 hálózat felügyelet és távoli hibakezelés a teljes EMEA régió területén.
Nagyvállalati hálózati tervezés & kivitelezés (10+ év)
IT hálózati infrastruktúra tervezése/ kiépítése / üzemeltetése és biztonsági felülvizsgálata mérnökeink által.
IT hálózat integráció - projekt menedzsment (5+ év)
Nemzetközi nagyvállalati környezetben nyújtott program és projekt menedzsment szolgáltatás.
Szerver üzemeltetés és DOCC (3+ év)
Magasan képzett, okleveles mérnökeink ellátják a szerverekkel kapcsolatos üzemeltetési feladatokat.
Onsite projektek EMEA régióban (10+ év)
Onsite infrastruktúra feladatok és IT rendszerek felmérése személyes jelenléttel.
4. Partnerként tekintünk Önre és vállalatára:
Figyelembe vesszük egyedi igényeit, az a célünk, hogy a lehető legjobb megoldás szülessen.
5. Kiemelkedő szakmai tudás:
Nem csak dolgozunk benne, hanem tanítjuk is: számos magasan képzett szakember tanult nálunk és fejlődött a MagiComnál, 3 éve pedig Hálózati Informatikus képzésünk is elérhető külső tanulók számára.
6. Folyamatos fejlődés és fejlesztés
Minden kollégánkat folyamatosan képezzük, és mindennapjainkban elvárásként jelenik meg a fejlődésközpontú szemlélet.
IT biztonság tekintetében országos színvonalú szakmai fórum szervezésével teremtjük meg a legmagasabb szakmai közeget, biztosítva a legfrissebb tudás elérhetőségét.