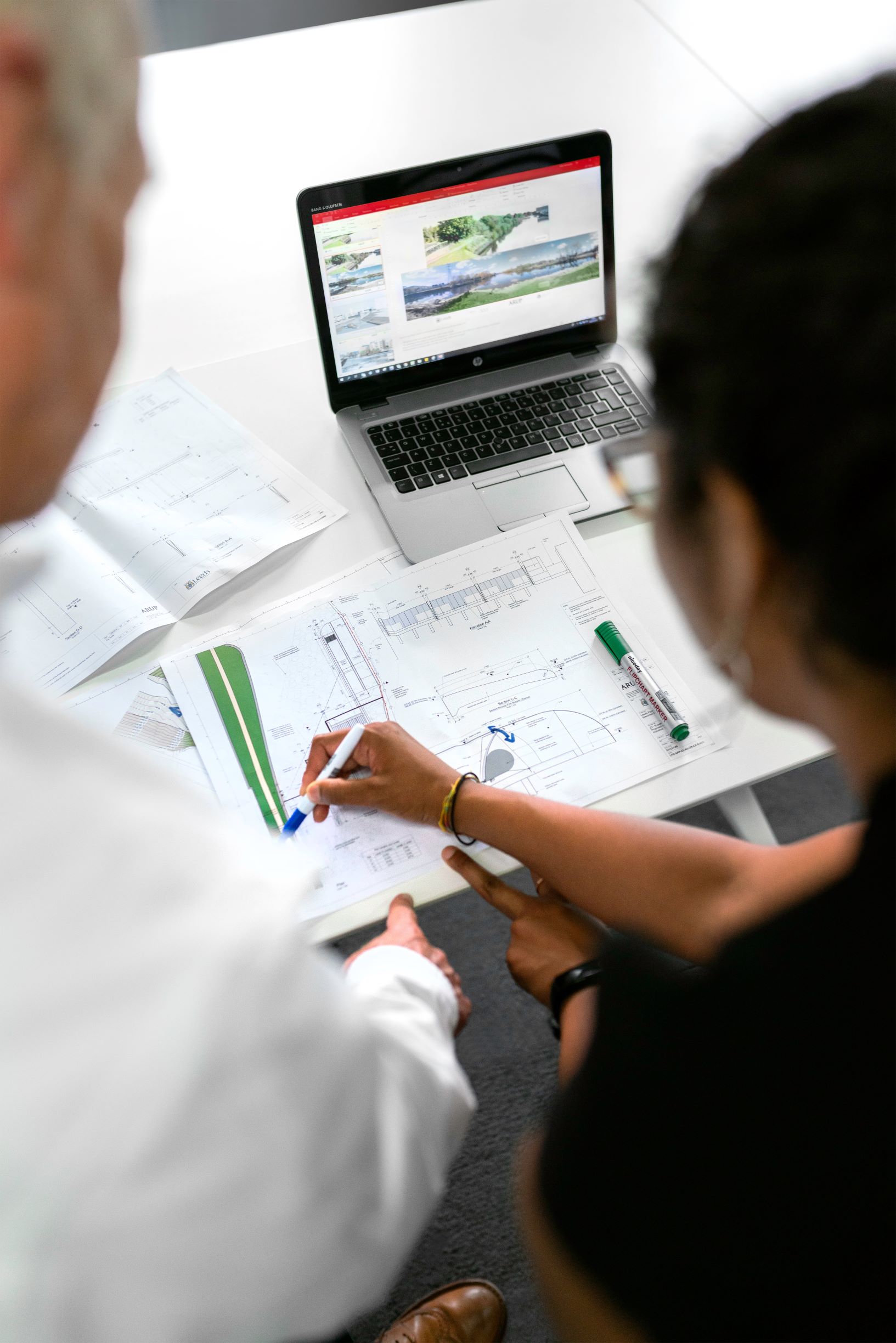 Technical Project Manager
We are looking for a Technical Project Manager (PM) in order to coordinate and track the IT activities, to secure optimal alignment with respective business streams, to manage stakeholders and to report / administer project deliverables. As the goal is to improve the procurement process, the experience gained in SAP is essential to fill the position.
Duties include
Facilitating the discussion and collaboration between business and IT project teams
Coordinating the activities of the diverse work streams (throughout the scoping, functional analysis, design, build, testing, training, cutover and hyper-care phases)
Presenting project status and progress
Providing information and communication towards project stakeholders
---
Must to have
Professional expectations:
A minimum of 5 years of relevant professional experience at project management and/or SAP functional roles
Demonstrated project management skills, familiar with the main PM methodologies (incl. Agile)
A profound knowledge in SAP MM and SD modules
Business process knowledge of tendering, sales, shipping, purchasing and inventory management functionalities
Ideally knowledgeable also with business processes at product data management, quality, warehouse management, delivery & transportation
Bachelor's degree in Computer Science or "STEM" majors (Science, Technology, Engineering and Math)
Fluent with (business) English
Other expectations:
Results orientation and prioritization
Goal awareness and keeping focus on key deliverables
Ability to interface and efficiently communicate with business stakeholders and functional / technical IT teams
Ability to quickly understand and map complex structures
---
What we offer
Professional development
Opportunity to learn about the latest technological trends
In-house trainings
Team building programs
---
Planned starting time and job location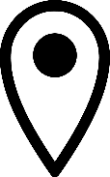 Budapest XIII. / Home office
Company description
We are a mid-sized company based in Budapest, interested in IT outsourcing services, active in many European countries.
We are on a number of platforms in the IT market, in addition to our core activities as hardware and software development, information security consulting and auditing, we deal with the IT operations of smaller companies and we also carry out educational activities in higher education institutions.
Where could you meet us?
Piac&Profit ● Computerworld ● Pannon University ● Óbudai University ● Hétpecsét Egyesület ● IIP – Magyarország legkiválóbb vállalatai ● Variációk1témára