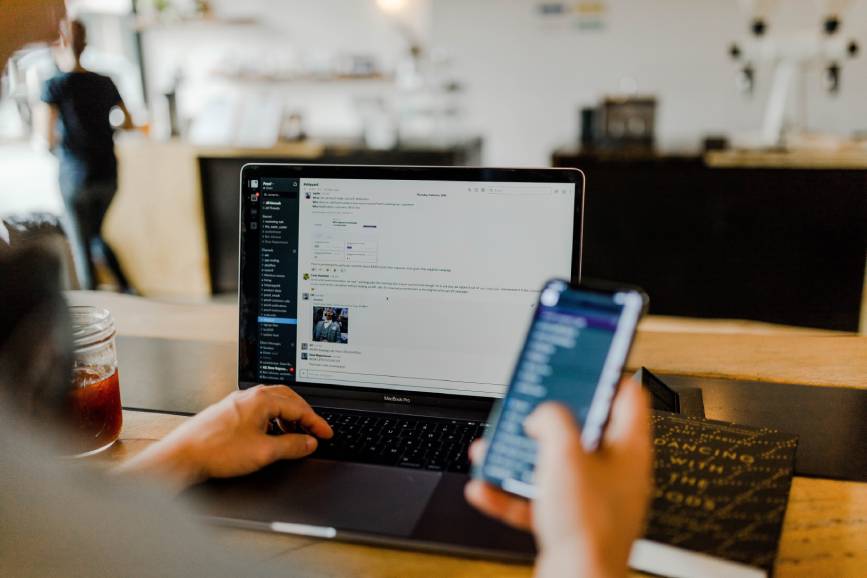 End User Support Agent
We are looking for End User Support Agents to strengthen IT support capabilities of one of our multinational partners. The ideal candidates for this role thrive on working in a fast-paced environment and are able to cope with balancing the needs of end users. The position is available at different locations in Hungary. Spoken and written English is crucial to enable great communication with our end users.
Duties include
Support of IT equipment and applications
Installation, Move, Add and Change (IMAC)
Local assets stock management, transportation of assets
Telephone admin support (also MAC, voicemail setup)
Non-PC IT Equipment, smart assets Support
Audio-Video systems local support assistance
Infrastructure support (LAN refresh, VOIP migration etc)
Assistance in local network or server administration
MyTech Lounge engineer back-up support
Tracking of recorded processes, follow up, closing cases
---
What we offer
Wide range of communication technologies assures to gain experience
International working environment
Professional development opportunities
---
Expectations
2 years of relevant experience (Helpdesk / IT support /IT operations)
Basic ICT network knowledge (TCP/IP, switching, routing)
Experience in server administration
---
Advantage
ITIL Foundation certificate
CCNA certificate
---
Planned starting time and job location
Budapest XIV / Veresegyház
Company description
We are a mid-sized company based in Budapest, interested in IT outsourcing services, active in many European countries.
We are on a number of platforms in the IT market, in addition to our core activities as hardware and software development, information security consulting and auditing, we deal with the IT operations of smaller companies and we also carry out educational activities in higher education institutions.
Where could you meet us?
Piac&Profit ● Pannon Egyetem ● Óbudai Egyetem ● Hétpecsét Egyesüle ● IIP – Magyarország legkiválóbb vállalatai ● Variációk1témára ● ISACA Budapest Chapter ● Metropolitan Egyetem ● Tímár László esettanulmányi verseny ● Hungarian Service and Outsourcing Association tagság ● AmCham