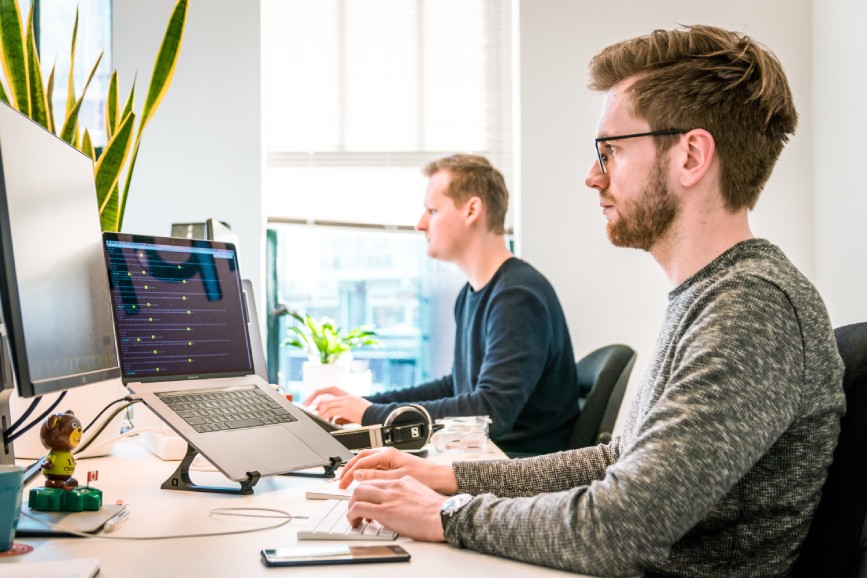 AWS Platform Support Engineer
We are looking for a highly motivated engineer, taking part in the support of Amazon Web Services (AWS) cloud platform in a global environment.
Duties include
Participate in design, implementation, and maintenance of enterprise multi-account governance, security and compliance solutions
Provision and secure cloud accounts (via cloud service control policies) for use by application development teams
Monitor the performance and security of cloud platforms
Maintain technical and non-technical documentations, procedures, and diagrams
Assist application development teams on the use of cloud platforms
---
Must to have
A minimum of 3-5 years of experience in IT support/IT operations, 1 year of prior experience on AWS Platform Support
Knowledge of scripting language, infrastructure as code, and CI/CD pipeline
Self-driven and attention to details. Team player. Clear communication
Formal AWS training and certifications a plus
---
What we offer
Professional development
Opportunity to learn about the latest technological trends
Supportive compensation package
Cohesive community
---
Planned starting time and job location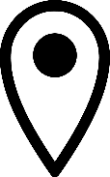 Budapest XIII / Home office
Company description
We are a mid-sized company based in Budapest, interested in IT outsourcing services, active in many European countries.
We are on a number of platforms in the IT market, in addition to our core activities as hardware and software development, information security consulting and auditing, we deal with the IT operations of smaller companies and we also carry out educational activities in higher education institutions.
Where could you meet us?
Piac&Profit ● Computerworld ● Pannon University ● Óbudai University ● Hétpecsét Egyesület ● IIP – Magyarország legkiválóbb vállalatai ● Variációk1témára